Stainless steel casting impeller
Baoding Guokun is a professional precision casting foundry in China with about 120 staff and actual capacity 200-800 tons per month, weight 1g-200 kg.
We produce lost wax investment casting with silica sol process in stainless steel, carbon steel, alloy steel, some aluminum & copper parts used on many indurstires.
Most of our cast steel products are exported to Europe, USA, Australia and other developped countries and regions since the year of 2001.
Welcome to send us inquiry with drawings and hope we have chance to supply high quality cast steel machinery parts for you. Please contact gina@guokuncasting.com or gina.guokun@gmail.com to get the competitive prices.
Investment casting process
The investment casting process consists of several steps: metal die construction, wax pattern production, ceramic mold creation, pouring, Cooling, casting removal, and finishing.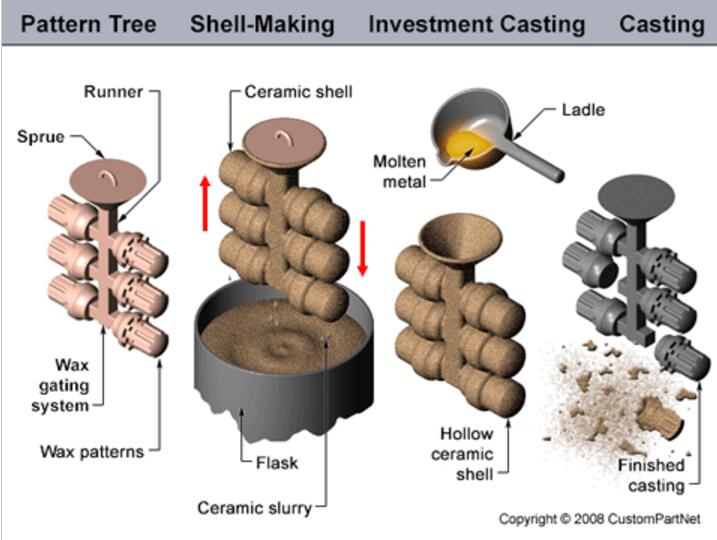 If need stainless steel casting impeller, stainless steel impeller,  CF8 impeller, CF8M impeller, 316 impeller, 304L impeller, 316L impeller, cast steel impeller, investment casting impeller, sand casting impeller, carbon steel impeller, stainless steel impeller, alloy steel impeller, casting stainless steel impeller, China casting impeller, Casted impeller factory, casted impeller, casting impeller factory, please contact Baoding Guokun.