Guokun Machinery offers a full range of CNC precision machining solutions for a wide range of clients, including those in the medical, energy, aerospace, oil & gas, agriculture, foundries and manufacturing industries. Our state-of-the-art CNC software and machinery allows us to provide accrate and efficient precision machining services from very smallest parts up to those as large as 1000mm.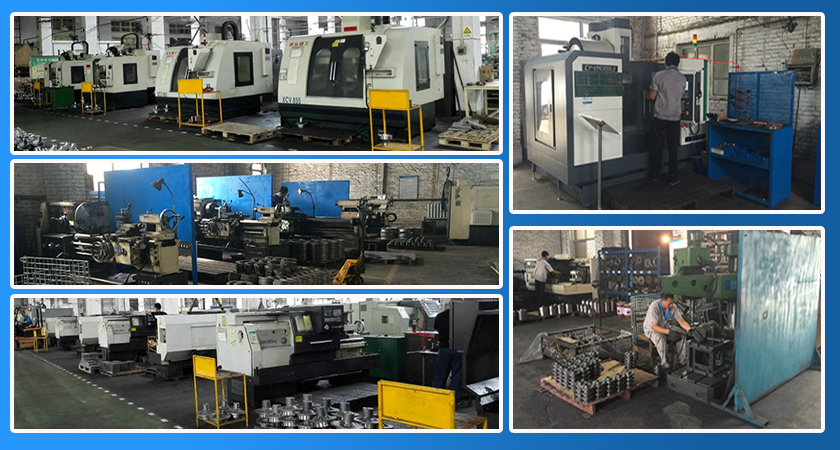 Vertical and Horizontal Turning
Vertical and Horizontal Milling
Laser Turning, etc
Metal
Guokun can machine various steel, aluminum, iron or brass precision parts, offer machining servies on investment casting parts, sand casting components, forging parts.
Gray iron precision machining components, such as ASTM A48/A48M, ASTM A159, BS EN 1561, DIN 1691, etc

Ductile iron precision machined parts, such as ASTM A536, BS EN 1563, GB/T 1348-1988, etc

Carbon steel CNC precision machining parts, such as ASTM A29/A29M(1030, 1040, 1045, 1050, etc)

Alloy steel CNC machined parts, such as SAE J1249 (4140, 4340, 8140, 8630, etc)

Stainless steel precision machining parts, such as ASTM A959 (304, 316, 316L, etc)

Aluminum alloy precision machining parts, such as ASTM B85-96(ASTM A356, A360, A383), JIS H5302:2000(ADC10.1, ADC12, etc), GB/T 15115-1994(YL102, YL112, etc)

Bronze & copper alloys precision machining parts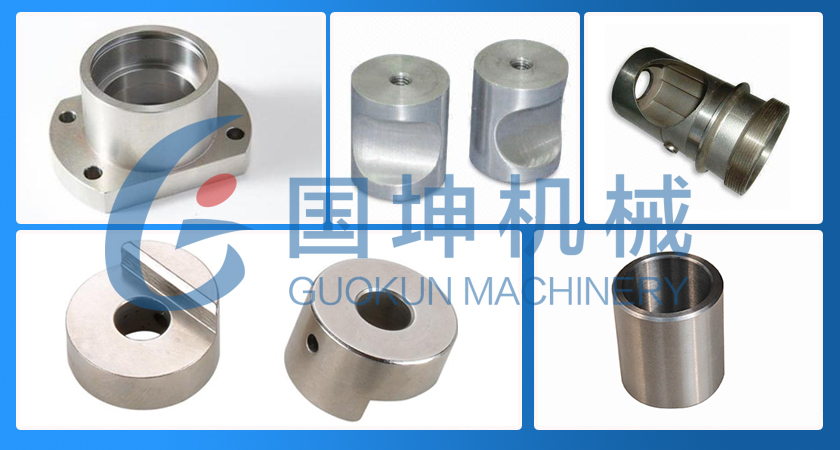 China precision machining parts supplier, manufacturer, factory, steel precision machining parts, aluminum CNC machined parts, Brass precision machined components, Machined casting parts, machined forging parts, investment casting and precision machining parts, sand casting and CNC precision machining components, hot forging and machined parts, casted & machined parts
Any needs, please send the drawings to gina@guokuncasting.com or gina.guokun@gmail.com