China Hot forged spur gear or straight gears manufacturer, supplier, factory with more than 10 years exporting experience.
Baoding Guokun Machinery Co., Ltd and Baoding Guokun Export and Import Trading Co., Ltd is a professional hot forging factory and trader of various gear, such as bevel gear, spiral bevel gear, helical gear, worm gear, spur gears, internal gears. Straight gear, double gears, straight bevel gears, gear rank, screw gears, forging gears, forged gears, produced by drop forging and precision machining process, which widely applicated on agricultural machinery, farm equipment, heavy duty truck, medium duty truck, light duty truck, tractor, car, automotive car etc. Baoding Guokun Machinery precision forging gears and hot forging gears are exported to USA, Canada, Germany, Italy, Australia, etc
What's forging spur gear or straight gears?
Spur gears are the most commonly used gears type. They are characterized by teeth which are perpendicular to the face of the forged gears.
Teeth are parallel to axis of rotation

Transmit power from one shaft to another parallel shaft

Least expensive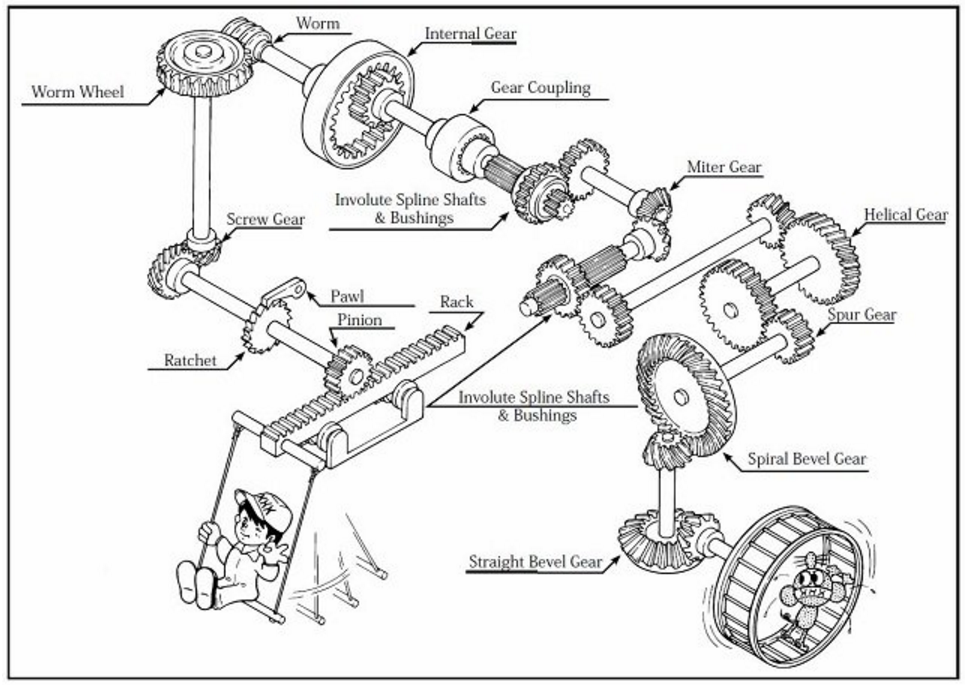 Precision Forging Spur Gears or Straight Gears
| | |
| --- | --- |
| Heavy Forging spur gears | Usually we produce the forged gear blanks firstly, then machined them into the gear type our customers required. |
| Drop Forging Straight gears | Near net forging spur gears, then machine them accordingly. |
| Casting spur gears | Sand casting or investment casting in steel, iron, etc |
| Precision machining spur gear | Machined them for bar or teeth bars. |
If you have any needs or inquiry of spur gears, straight gears, hot forged spur gear, drop forged spur gear, forged steel gears, precision forged gears, please contact us via gina@guokuncasting.com or call us 86-18132789710.