Copper Forgings
Baoding Guokun Machinery Co., Ltd and Baoding Guokun Export and Import Trading Co. Ltd are a professional hot forging company, manufacturer and factory of brass, bronze and copper forgings, steel forged products, aluminum hot forging parts as per your drawings and samples. ISO 9001:2008 and 15 years of exporting experience can help us to serve our worldwide customers very well.
Copper Forging Process: hot forging, mold forging, etc
Metal Forgings: Brass, bronze and copper alloy, aluminum alloy, steel, carbon steel, alloy steel, etc
Forging Type: custom forged components as per your drawings; or simple parts, forging blocks, dies, rings, tubes, shafts, flanges, etc
Weight controlled: within 20 tons
If your have any needs of copper forgings, copper forged components, forged copper products, copper, brass and bronze forgings, copper forged parts, copper alloy forgings, custom copper forging parts, copper casting parts, please email your drawings or inquiry to gina@guokuncasting.com or call us 86-18132789710(Wechat or Whatsapp).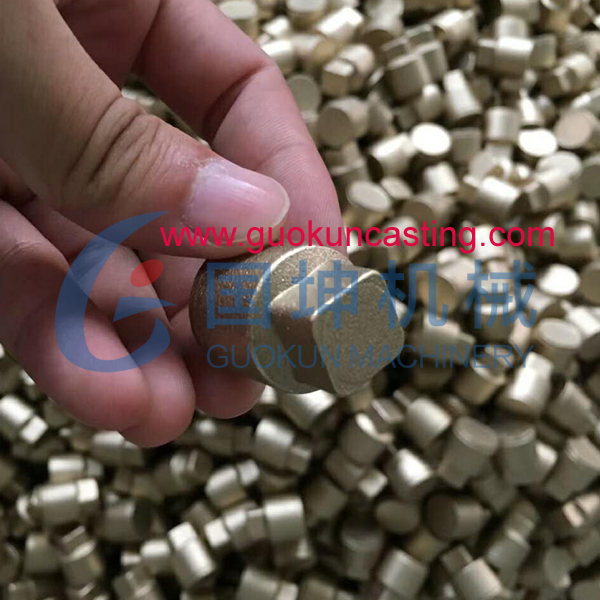 Other our main products
Investment casting, sand casting, centrifugal casting, die casting, shell mold casting
Steel casting, iron casting, brass and bronze casting, aluminum casting
Valve and pump casting, agricultural castings, mining casting, crusher parts, railway or railroad castings, oil & gas industrial castings