Precision casting factory
Baoding Guokun is the professional China precision casting factory who can produce and export various customized metal precision casting components as per customer's requirements, drawings and samples.
Precision casting metal parts: Cast steel, carbon steel, alloy steel, stainless steel, wear resistant steel, high-cr steel, high-Mn steel, etc
Precision casting process: water glass casting, silica sol casting process.
Usage: mining casting, valve casting, pump casting, farm machinery components, truck, tractor, tillage casting points, medical castings, crusher parts, electrical components, oil & gas industry, marine parts
And we have also other casting process for you.
No.
Centrifugal Casting
Sand Casting
Investment Casting
Precision Machining
Process
Centrifugal casting, sometimes called rotocasting, is a metal casting process that uses centrifugal force to form cylindrical parts
Sand casting, the most widely used casting process, utilizes expendable sand molds to form complex, metal parts that can be made of nearly any alloy
Investment casting, also named lost-wax casting, making parts from molten metal.
Precision machining from the tubes, bars, blocks to get the required shapes.
Metal
Brass, bronze and copper alloy
steel, brass, copper and copper, cast iron
steel, brass, copper and bronze
steel, brass, copper and bronze, aluminum, etc
Weight
Max. 10,000 kgs
Max. 20,000kgs
Max. 500kgs
Max. 10,000 kgs
Tolerance
as per drawings
CT9-CT12
CT4-7
as per drawings
Advantage
Fine inner structure
No defects like sand casting
Can produce complex structure
Complex structure and high production rate
high precision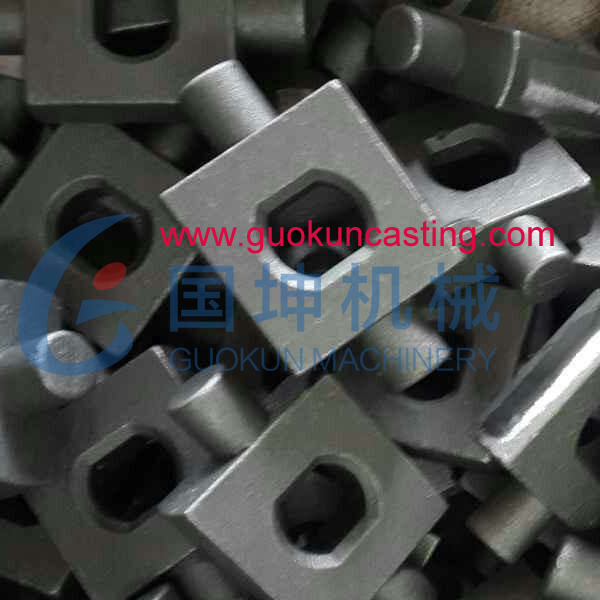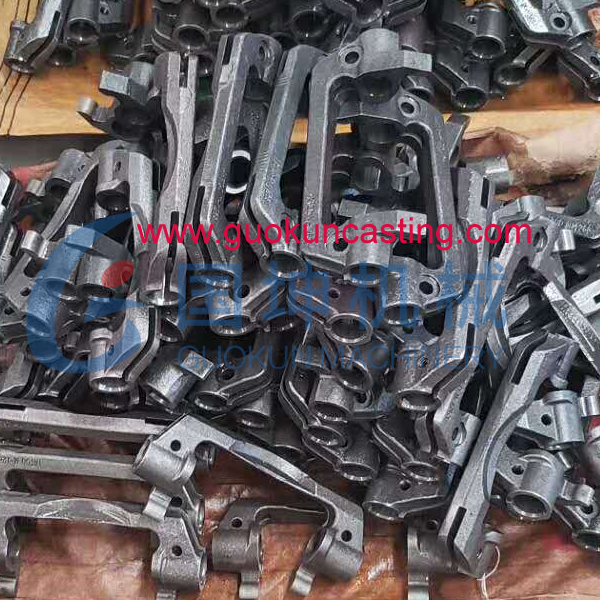 If you have any new inquiry of precision casting factory, precision casting company, precision casting foundry,  precision casting process, precision casting parts, precision casting components, precision casting exporter, China precision casting, China precision casting factory, OEM precision casting, precision investment casting, lost wax precision casting, please feel free to mail us via gina@guokuncasting.com or call us 86-18132789710.