Investment Castings China Foundry, manufacturer, company of steel investment castings, stainless steel investment casting, lost wax investment casting, precision investment castings, OEM investment casting parts with high quality and competitive prices.
Baoding Guokun Machinery and Baoding Guokun Export and Import Trading Co., Ltd is the professional alloy casting foundry and trader of investment casting, water glass casting, silica sol casting and precision casting parts in low volume or large volume.
Investment casting materials
Investment casting applications:
The industry investment casting served is valve and pipe fittings, agricultural parts, automobile & truck parts, mining casting parts, oil & gas industry, municipal engineering, train & hsr parts, marine parts, furniture components, power electronic parts, etc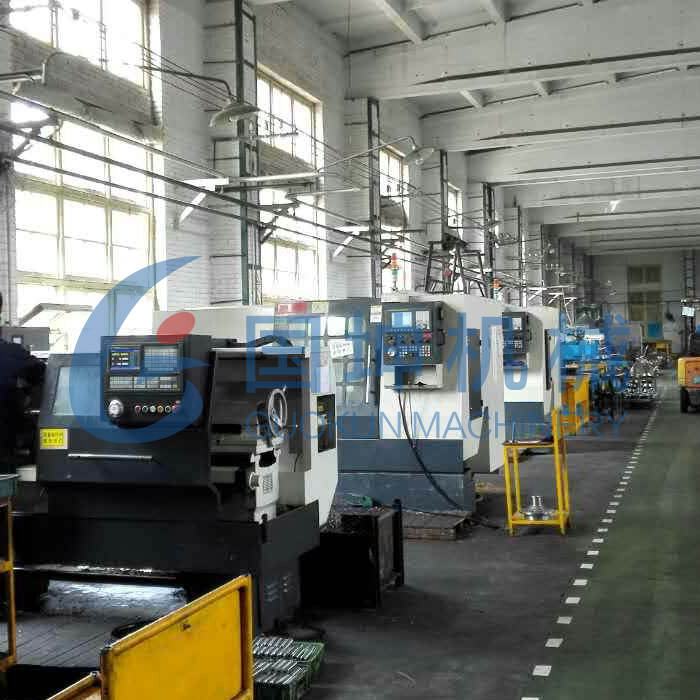 Investment Casting, Investment precision casting, Investment casting lost wax, Precision casting, Investment casting China, steel investment casting, stainless steel investment casting, silica sol investment casting, investment casting low volume, investment casting China foundry, Investment casting China factory, etc
Please send your needs to gina@guokuncasting.com. The best prices will be send to you soon and accordingly.