Cone crusher components
Baoding Guokun Machinery can supply you various cone crusher components, cone crusher parts, cone crusher spare parts, cone crusher liner, mining crusher spare parts, crusher components, such as bearing, bushing, sleeve, linears, as per your drawings or samples. Please email your drawings to gina@guokuncasting.com or gina.guokun@gmail.com
Baoding Guokun has more than 15 years of manufacturing and exporting experience of various cursher spare parts, mining casting, industrial castings, truck parts, agricultural components, tractor accessories as per your drawings.
Sand casting, shell mold casting
Investment casting, lost wax casting, silica sol casting, wateer glass casting
Die casting, low pressure or high pressure die casting, gravity casting
Centrifugal casting
We will sand casting or centrifugal casting and precision machining process to offer crusher bronze bearings from DIA 4 mm to 400 mm, weight from 1g to 5000 kgs.
All bronze, brass and copper alloys are OK for us, aluminum bronze bearings, NiAl bronze bearings, Tin bronze bearings, such as C94500, C95800, 9-4-4-2, etc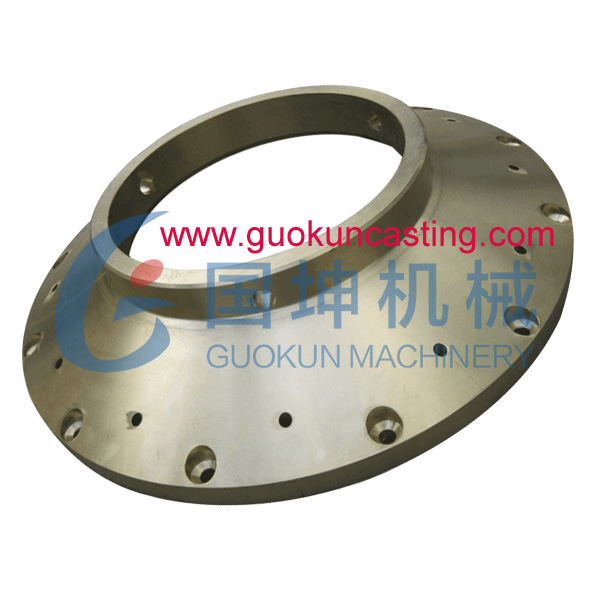 If you need to find the China crusher components manufacturer, factory, cone crusher liners, casting cone crusher linears, bronze linears, casting linears, casted crusher linears, bronze crusher linears, Aluminum Bronze crusher linears, crusher linears wear parts, crusher replacements, China crusher cone liners, China casting linears, please email your drawings or inquiry to gina@guokuncasting.com or call us 86-18132789710.