Bottom Corner Casting
Baoding Guokun Export and Import Trading Co., Ltd is the professional China trading company who can supply you the high quality custom casting parts with the most competitive prices. And we have our own shell mold casting and sand casting foundry.
Bottom corner casting components
We have more than 15 years of experience who produce and trade corner fittings, container corner castings, Bottom corner castings, Top corner castings, BL, BR, TL, TR, ISO container corner post, container corner block, Iron corner castings as per your drawings or specifications.
Product name: Bottom Corner Castings
Main process: Sand casting, shell mold casting, investment casting, hot forging, and precision machining, etc
Main metal: cast steel, cast iron, etc
Surface treatment: Spray painting, primer or gray, etc
Usage: Container
Advantage: competitive prices, high quality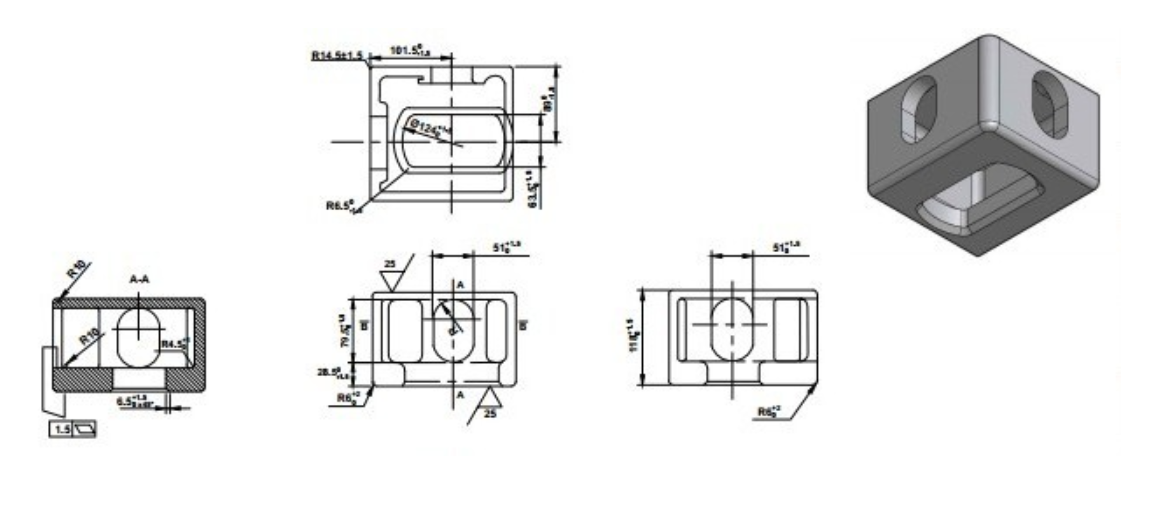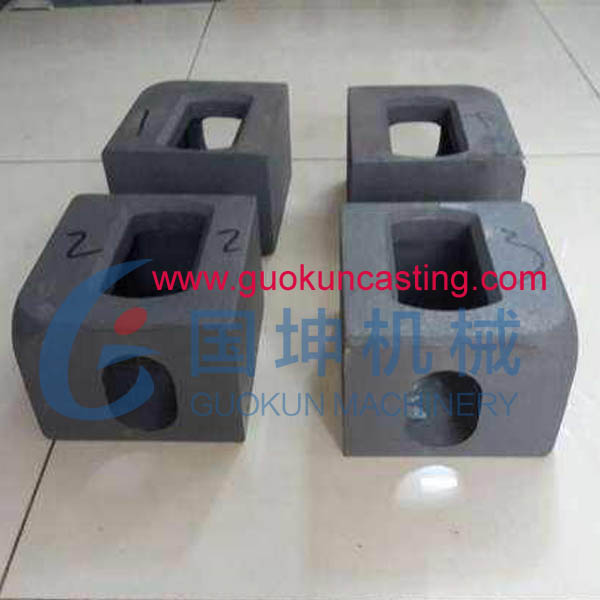 So if you need find the China container casting fittings supplier, please do not hesitate to contact Baoding Guokun. We can supply you different container casting components, bottom casting corners, steel transport container corner casting, corner casting fittings, container corner casting, iron corner casting, top Left corner casting, Top Container corner castings, ISO corner castings, container corner block, container corner cast, container corner post, steel container corner casting.
Our international sales mails are gina@guokuncasting.com or gina.guokun@gmail.com