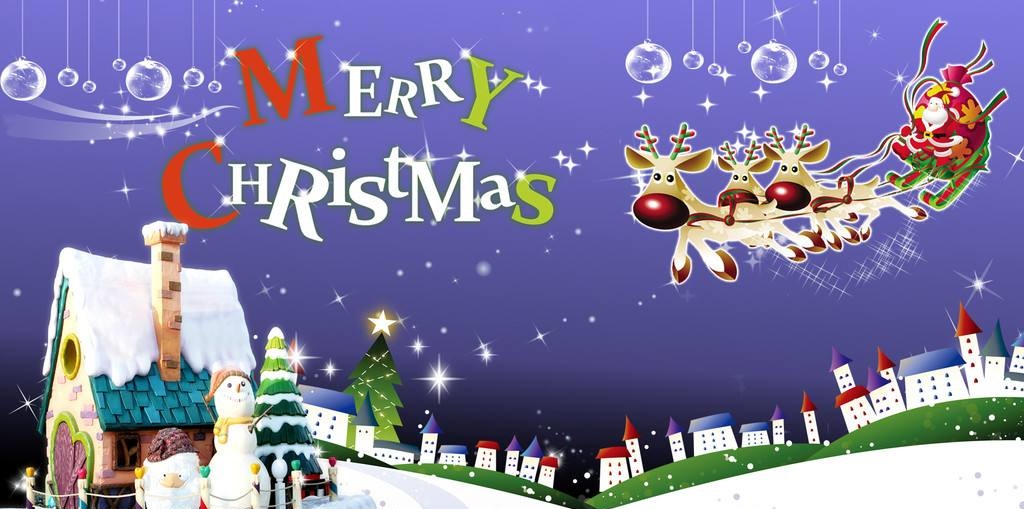 Dear All Friends,
The Christmas and New Year Holiday is coming near again. We would like to extend our warm wishes for the upcoming holiday season and would like to wish you and your family a Merry Christmas and a Prosperous New Year!
For cooperative clients, many thanks for your contiguous supports in the past years. Hope we can have more chances to serve you in 2018. May you have the best Christmas ever and the New Year be filled with much joy, happiness and success.
For potential customers, thanks a lot for your interest in our company. And hope we can have the chances to work with you in 2018. Our aim is to couple quality with competitive pricing and a rapid,reliable delivery service.
Lastly, May the bright and festival glow of Christmas candle warm the days all the year through. Hoping all you have a wonderful time enjoying Christmas Day and wishing you a prosperous New Year.
Your Sincerely,
Gina
Baoding Guokun Export and Import Trading Co., Ltd
Sand Casting, Iron Casting, Ductile Iron casting, Gray Iron casting, Resin sand casting, Aluminum die casting, Investment casting, steel casting, Bronze casting, Brass casting, Drop Forging, Die Forging, Free forging, Valve and pipe fittings, scaffolding product and accessories, etc