Happy New Year!
2017 is coming. First of all, Hope you all have a great, relaxing and happy holiday season!
All Guokun people are very thankful for your long-term and strong supporting in 2016. Please accept our sincere wishes for the 2017 new year!
Hope all have a most happy and prosperous 2017 New Year!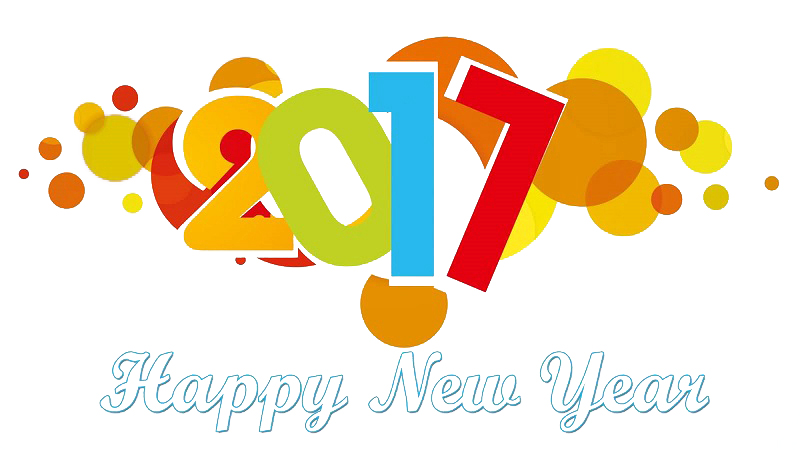 Any new RFQ of sand casting, shell mold casting, investment casting, precision casting, lost wax casting, silica sol casting, steel casting, iron castings, please do not hesitate to send the drawings to gina@guokuncasting.com or gina.guokun@gmail.com