Carburizing on low carbon steel parts
Carburizing or Carburization is a heat treatment process in which iron casting, steel casting, steel forging, especially low carbon steel casting, low carbon steel forging parts.
Carburization can be used to increase the surface hardness of low carbon steel.
Carburizing process is a heat treating process in which iron or steel absorbs carbon while the metal is heated in the pressure of a carbon-bearing material, such as carbon monoxide. Depending on the time and temperature, the depth will be different. Longer carburizing times and higher temperatures typically increase the depth of carbon diffusion.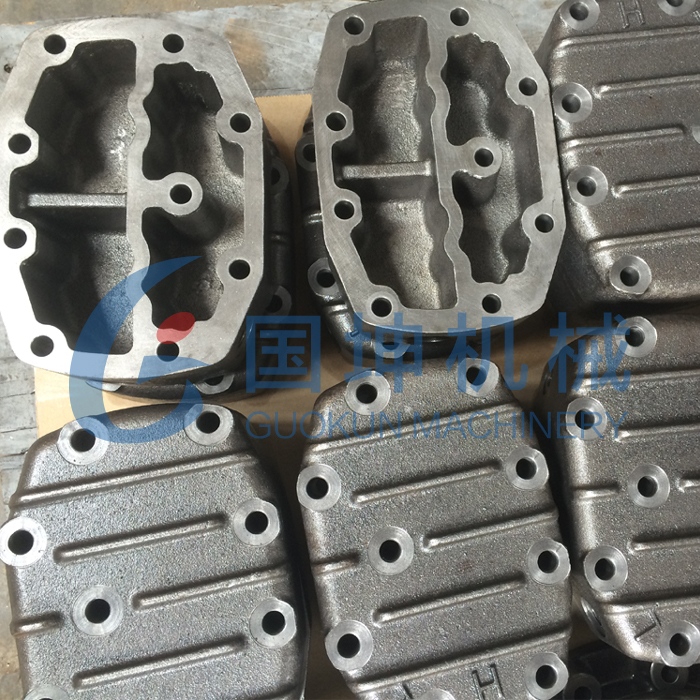 If need low carbon steel investment casting parts, low carbon steel sand casting components, low carbon steel hot forging parts, stainless steel silica sol casting, stainless steel precision casting, alloy steel investment casting, carbon steel investment casting, carbon steel sand casting, aluminum die casting, pump parts, pipe fittings, auto parts, agricultural casting parts, manhole covers, etc, please contact Guokun Machinery, Guokun casting, gina@guokuncasting.com or gina.guokun@gmail.com